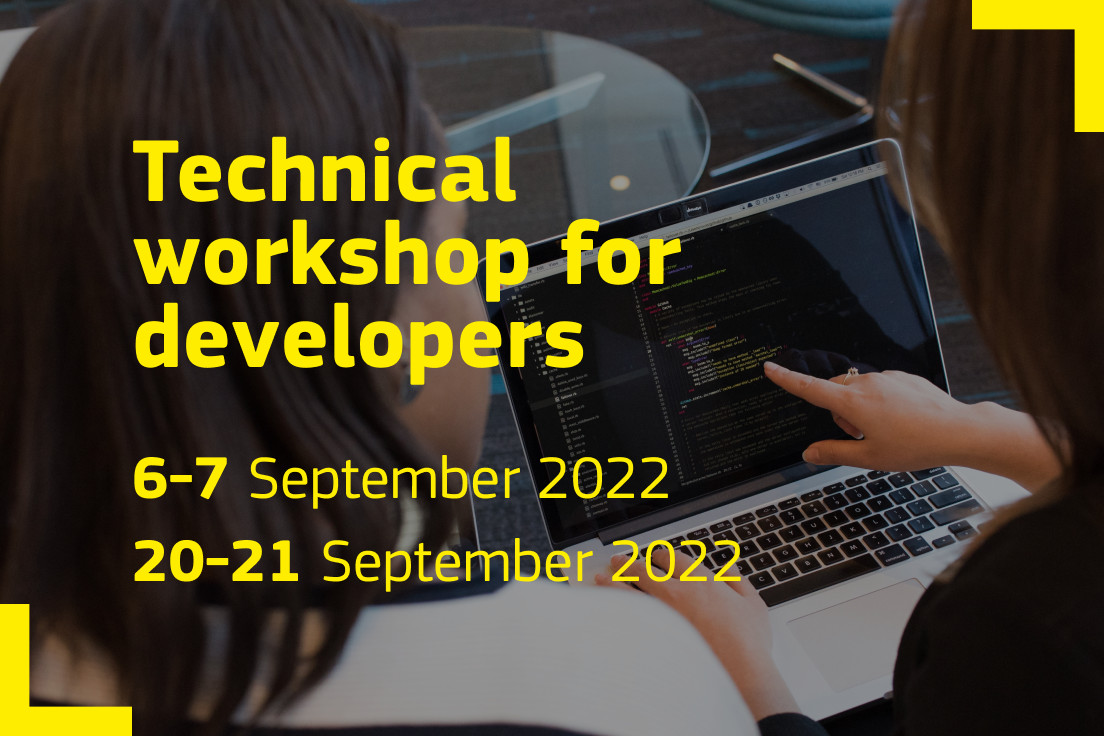 ESCI/EWP+ Workshop for the mobility software providers
Please register at https://ankieter.uw.edu.pl/surveys/19246/
selecting one of the given dates.
We will confirm registrations shortly after.
More details and link to the event will be sent to the registered participants.
Do not hesitate to send us email if you have any questions.

Dear providers,
As announced during the Infrastructure Forum meeting on 29 June, 2022, ESCI/EWP+ consortium organizes two workshops for the mobility software providers under the EWP Interoperability Reinforcement Plan. The goal of the workshop is to enhance cooperation framework with third-party providers. We invite developers responsible for API and client implementation for IIAs and LAs to jointly review and discuss the implementation of specific functionalities and business processes.
Dates: 6-7 September 2022, 20-21 September 2022
Time: First day 9-17, second day 9-15
Place: University of Warsaw, Department of Mathematics, Computer Science and Mechanics
Cost: Participation is free of charge. Coffee breaks and lunches are included, but other costs should be covered by participants.
Number of participants of each workshop: 24 providers + 6 technical staff from among ESCI/EWP+ partners
Who is eligible to take part in the workshop: any 3rd party or in-house system provider who is present in DEV/PROD EWP Network and signed the Memorandum of Understanding with EWP.
See agenda for the workshop on 20-21 September: Agenda_20-21.pdf.

EAC-2020-OP-0008-Lot1
Framework service contract to develop, implement and support the European Student Card Initiative